It Happened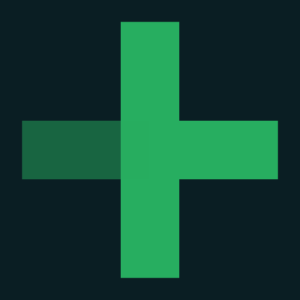 This might sound self-serving but I love this app, and I use it every day myself. It started as a simple idea born out of a need: my family and I got a puppy and I wanted to keep track of things. When did she last go to the bathroom? How many times has she napped today? Things like that.
I started off using a spreadsheet, but as she got older and we started to understand her patterns it became unnecessary to track her behavior in such detail. But there were still things it was helpful to know, so I created a simple app to serve that purpose.
Once I started using the app I realized I could apply its features to other activities and behaviors:
My son got strep so we had to give him antibiotics every day.
I started taking a photo of the trees in my backyard every day, to put together a time-lapse video.
I kept forgetting whether I gave my son his allowance or not, or if I had shorted him and still owed him a few bucks.
I use the app for tracking when all of those things happen, and being able to see quickly how many times per day something has happened and when the last occurrence of that thing happened has been very helpful. I hope you try the app out and enjoy using it as much as I have!
What's Next?
Since I use the app myself every day I keep coming up with ways I want to improve it. I've been slowing down on new features so I could get it into the App Store, but below is a list of my set of feature goals. I may or may not roll some of these into a "pro" update and charge a little for them, I haven't fully decided yet.
3D Touch – I want to incorporate the ability to press on the icon to access some basic functions, such as viewing activity in the top few activities and adding an occurrence.
Notification Center widget – I want to be able to pull down the Notification Center and see relevant data on the activities being tracked and add an occurrence.
Watch Support – I have an Apple Watch so I want to be able to use it with this app too!
Frequency Chart – I would like to be able to see a dot or line graph of activity frequency.